Welcome to our Annual Summer Camp & Program Guide! Each year, we round up some of the best summer camp and program offerings here in the Newtown-Monroe-Trumbull area as well as some camps within other areas of Fairfield County and Western Connecticut.
Don't wait to book your spot! Camps and programs will be running at reduced capacity again this year due to social distancing requirements so expect that spaces will fill fast. Remember to let them know that you heard about the program in Macaroni Kid!
Be sure to check back often, as we will be adding camps to the Guide in the coming weeks as we receive information. Scroll down for links to local Park & Recreation Department Summer Programs.
Would you like to add your camp or summer program to our 2021 Summer Camp Guide and Directory? Email meghanf@macaronikid.com.
---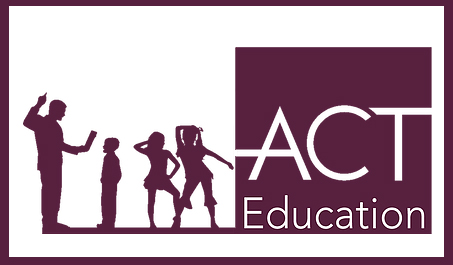 ACT of Connecticut produces limited engagement runs of well-known Broadway plays and musicals, as well as world premiere plays and musicals by the next generation of writers and composers. In addition to fully produced, main stage productions, the producers launch youth education classes, summer camps, workshops, and a conservatory program for high school students. For 2021, ACT of CT will be offering TWO exciting youth performance opportunities! Into the Woods, Jr.* and Timberland.
Into the Woods Jr: Grades 6-12 / Dates: July 5-17 (*By Audition Only)
Timberland: Grades 2-5 / Dates: July 27-August 7
---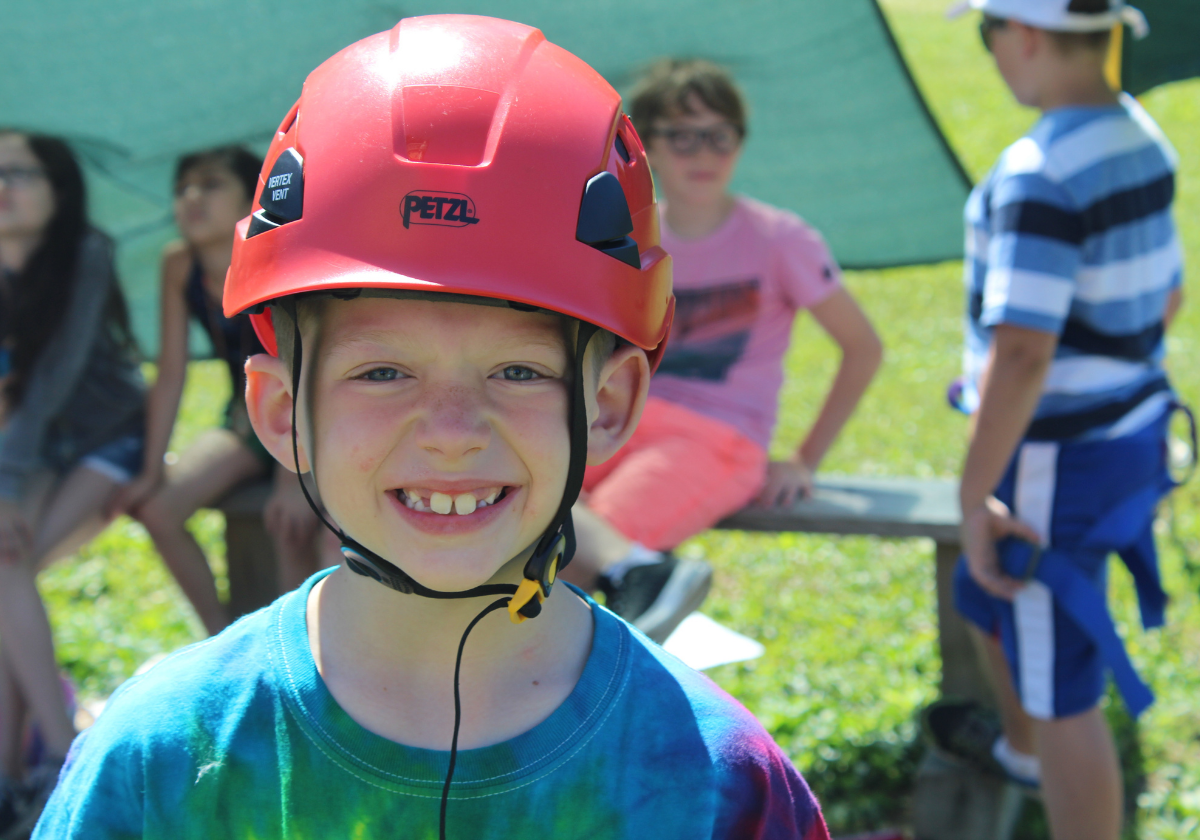 Camp Sloane YMCA has been providing children with a place to grow since 1928, in the beautiful foothills of the Berkshire Mountains. Camp Sloane has been built around the things we know you, as a parent, are looking for. Safety is our #1 priority, we have a high-quality and well-trained staff and we offer a wide range of fun and exciting activities.
We are a tech-free camp and campers are given the opportunity to engage in creative play and communication. Since 1928 our campers have lived in our canvas walled platform tents - the way camp should be. Each small tent group of up to 6 campers is part of a tent village. Living in these villages, campers get to experience a sense of community like nowhere else.
Dates: June 27 - August 21 (one and two-week session options available)
Ages: Rising 3rd Graders - 12th Graders
Financial Assistance Available
---

This year, there's something for everyone. From coding and robotics to preschool science, each week will excite and inspire your child into the world of STEAM. All campers will receive an EverWonder t-shirt to wear daily. Registrations for all programs will close two weeks prior to start date.
Dates: Weekly, June 21 - Sept. 2; Mon-Fri; 9am-12pm
Ages: 3-12
Discounts are available to members, siblings, or multi-week campers
---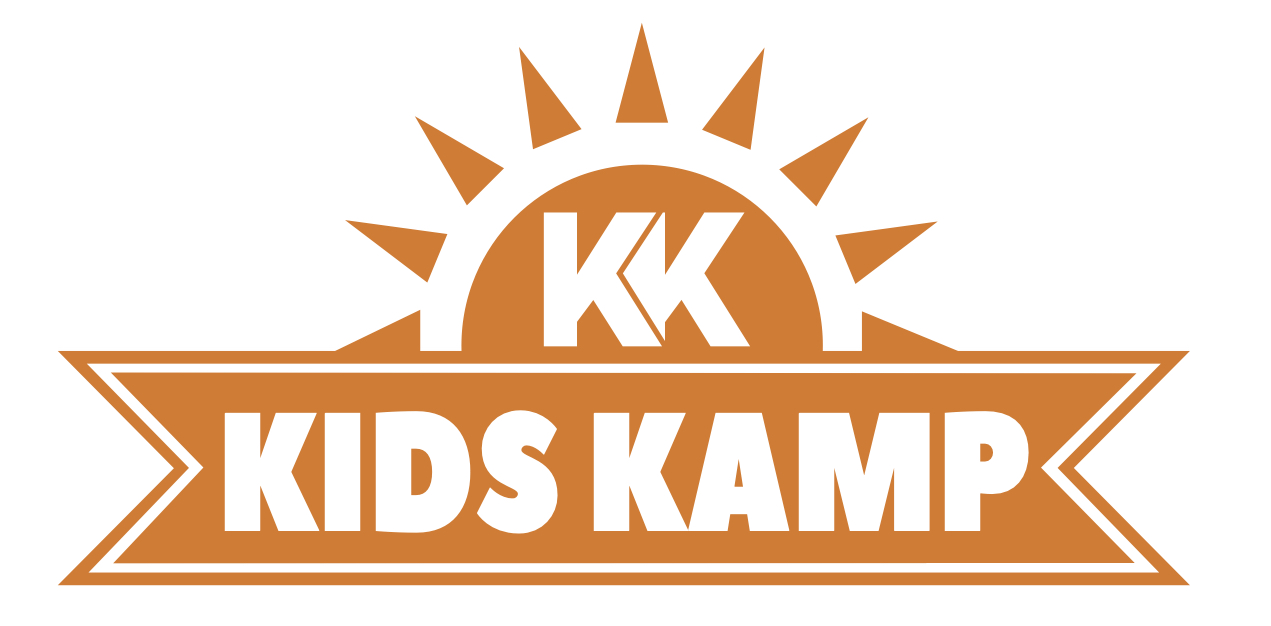 Kids Kamp is a state certified camp with flexible scheduling and a variety of activities, all at an unbeatable cost. Even on rainy days, there are lots of fun activities for the kids. Sign up for one week, a few weeks or the whole summer. Each week is customized to a new theme to keep the kids engaged and entertained. Our enthusiastic, compassionate counselors are a diverse group of young adults who enjoy working with children. Our experienced counselors support campers' exploration and participation in all of our hands-on activities and events. Campers have a blast all summer, enjoying our planned activities and events. You should expect to hear all about their hole-in-one at mini-golf, the strike they got in bowling, or the jackpot they won in the arcade. A summer of excitement awaits!
Dates: Runs weekly June 14 - September 3
Ages 4-13
Registration open now; Affordable starting at $99/week!
---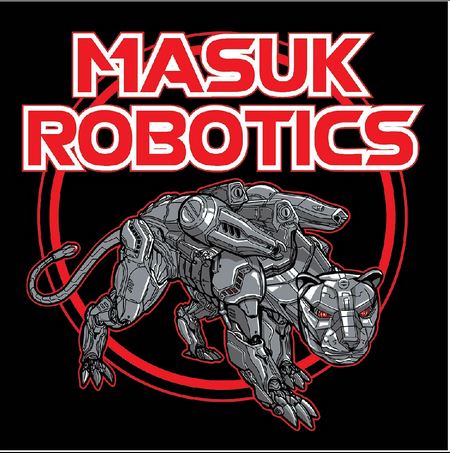 Run by the Masuk High School Membership and Leadership Council, Masuk Robotics Camp is an instructional camp designed to promote interest and skill development robotics and the current VEX EDR challenge. Our week-long camps help improve students skills, leadership development and fundamentals knowledge (robotic building and design, computer science and robotic programming, CAD, engineering notebooks, engineering design and documentation). NEW this year: Wood Lab and Tool Safety which will include CNC manufacturing and laser engraving for all campers. LIMITED SPOTS AVAILABLE; registration closes June 20th!
Dates: Session 1: June 28-July 2; Session 2: July 5-9; Session 3: July 12-July 16. Runs 9AM-3PM.

Ages: Grades 6-9
Discount available for siblings and multiple weeks
---

The Newtown Community Center is a multi-generational hub that enhances our community by promoting social interaction, health and wellness, creative opportunities, and personal growth. The Center includes a community recreational pool and flexible modular community rooms for programming. Summer Camps for 2021 include AquaKids (swimming), Race4Chase Kid's Triathlon Program, Joy of Art, Jewelry and Metalsmithing, Summer Bash (a little of everything!), Tiny Campers, AbrakaDoodle Art Camp, Mermaid Camp, Great Big Messy Art Camp, Musical Theater, Life in the Circus, Splash-Explore & More, Storybook Ballet Camp, Wonders of Water (with EverWonder Children's Museum), Gym & Swim, Kids in the Kitchen, Big Top Spectacular w/Circus Moves, Beach Party Art Camp & More!
Dates: Weekly June 14 - August 27 (dates vary by program)

Ages: 3-13
Discount available for members
---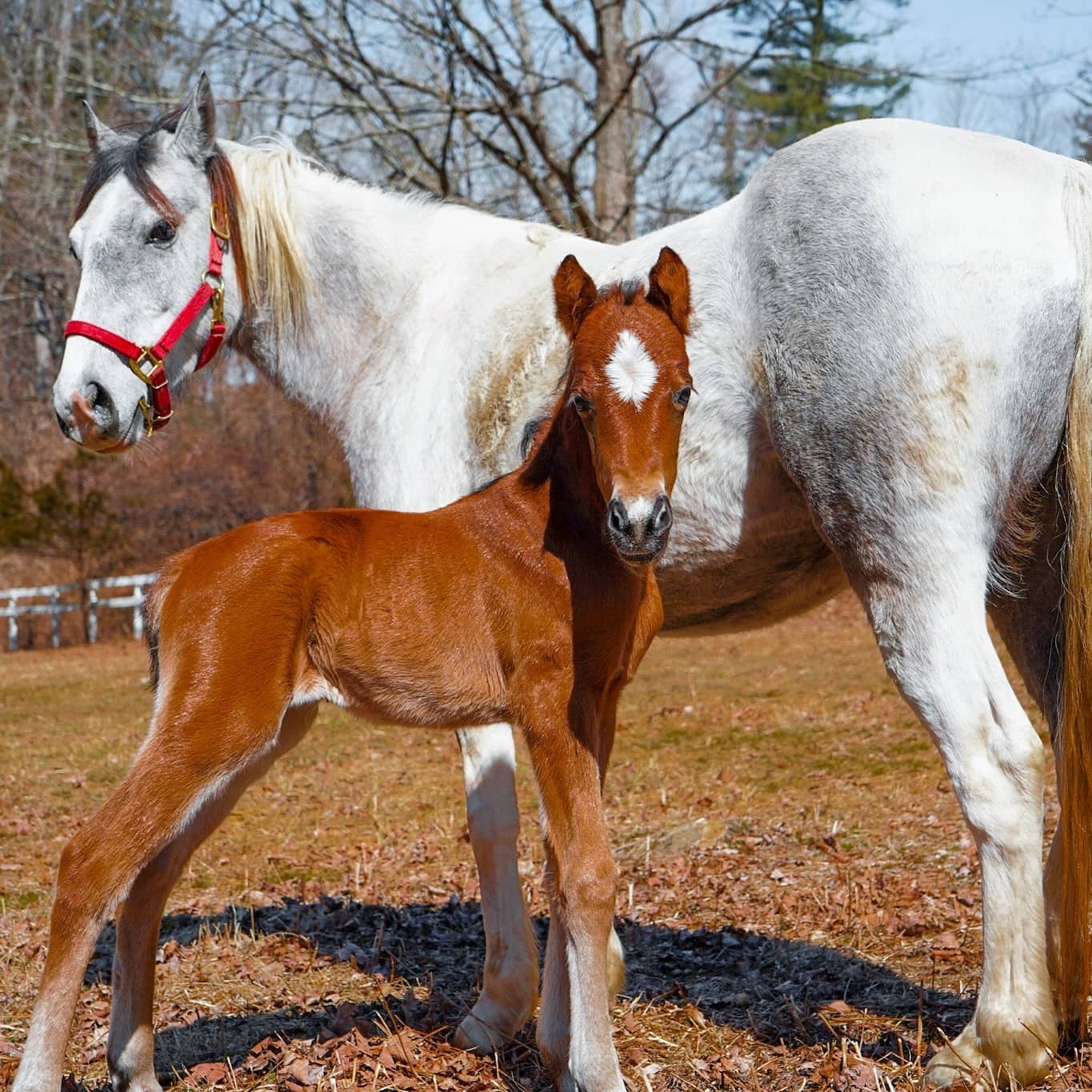 Our Summer Riding Program is for beginners and young riders. A typical day of fun and riding includes: grooming, 1-hour mounted riding instruction, natural horsemanship, feeding and care, first aid, barn care, tacking up, responsibility of horse ownership, mounted fun time in addition to lessons (always with instructors), crafts, games mounted and unmounted, classroom time, clinics with a vet, blacksmith, loading trailer and riding demonstrations. At the end of each week we have a horse show for family and friends where everyone leaves with a feeling of accomplishment. This is a great opportunity for the children to show friends and family what they have learned. COVID 19 policies are in place: Summer camps will run in groups of only 5 campers with only 15 students each week. A program for 5-year-olds will hold only 4 campers per week. We will be taking temperatures with a forehead (no contact) thermometer. All students must wear a mask or a camp bandana. Students will have their own ring and day facility with hand washing stations at the ring and indoor facility.
Dates: Runs weekly June 14 - August 27
Ages 6-12 plus a separate program for 5-year-olds.
No experience necessary.
---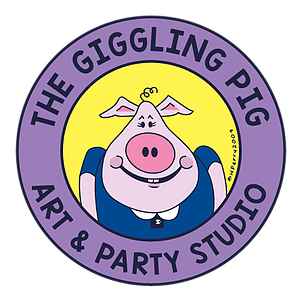 Our summer camp is the perfect place to keep your child creative and happy in a safe and warm environment. We offer half day morning and afternoon as well as full day drop-off options for children ages 4-16. From drawing to painting to exploring with clay our campers will create using a variety of mediums and learn a variety of artistic techniques. Each day your child will leave with a completed project. Camp weeks include themes such as Farm Yard Fun, Tropical Breeze and Palm Trees, Video Games and Characters and more!
Dates: Runs weekly June 21 - August 27
Ages 4-16
Sibling discount available
---
Also, be sure to check out our local Park & Recreation Departments who have summer program offerings in their online brochures:
Newtown, Monroe, Shelton, Easton, Trumbull, Derby, Ansonia, Fairfield, Bridgeport, Stratford
List your business or organization here and reach thousands of local parents! Email meghanf@macaronikid.com for Camp Guide pricing information.
Macaroni Kid Greater Danbury is a free weekly newsletter and website focused on fun family events and information in our local area specifically: Danbury, Bethel, Ridgefield, Brookfield, Redding, New Fairfield, New Milford, Sherman and Bridgewater, CT. We gather together all kinds of local family events and activities each week, and add useful information about classes, family-focused businesses, event and product reviews, recipes, crafts, school and camp guides and more.